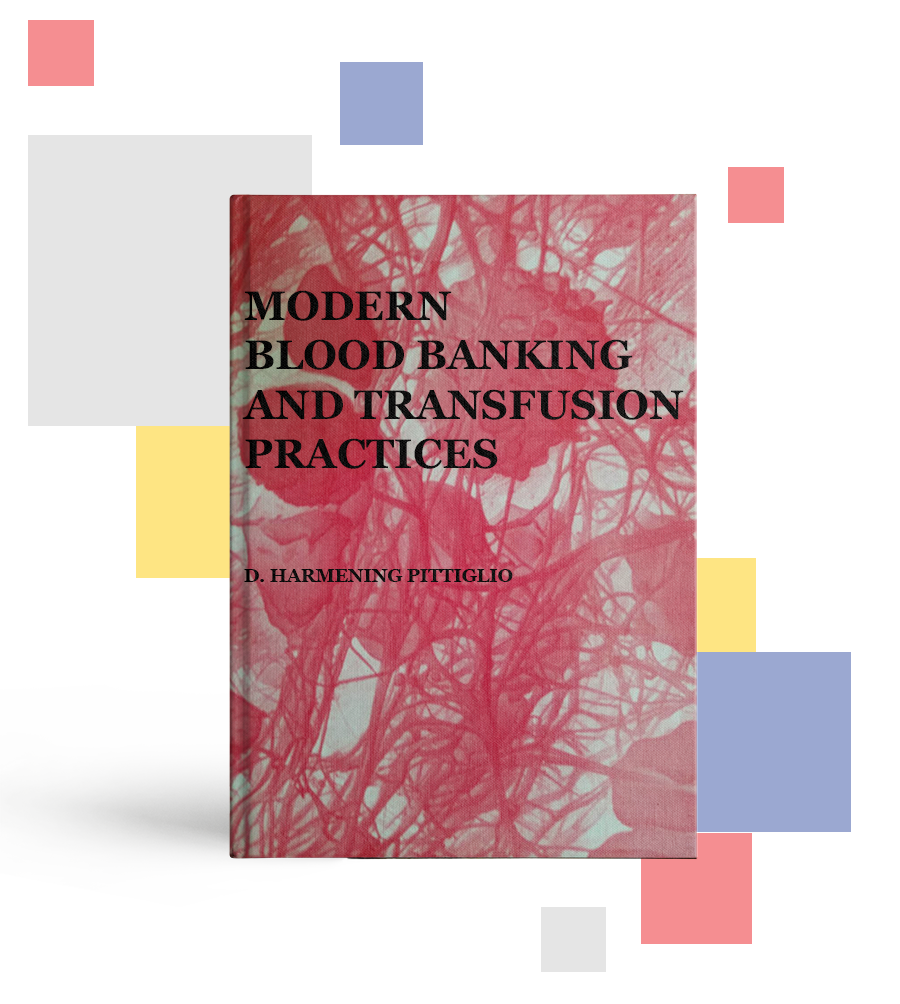 We make difficult concepts simple.
Dr. Harmening has been in the field of Blood Banking and Transfusion Medicine for over 25 years. Her research in red cell and platelet preservation has led to seven patents.
SHOP CURRENT EDITION
OFFERINGS
Publications

Instructor Resources

Academic Resources
Testimonials
My Lifeline

Without this book learning hematology would and could have been so much harder. The questions at the back of each chapter are very helpful. Especially the charts and diagrams.

-Clinical Hematology and Fundamentals of Hemostasis, Fifth Edition (Amazon)

Student Must Have

MLS student, this is a must have for general or advanced heme. Just a small picture packed note collection, great addition to lab.

-Heme Notes (Amazon)

ASCP requirement

To pass the ASCP and become a licensed medical lab scientist, this text is the ultimate blood bank source for the required classes.

-Modern Blood Banking & Transfusion Practices (Amazon)
Instructor Resources
Instructor Resources such as Slides, Units, and other material are for instructors only. Please contact us with proper institution/ affiliation documentation to unlock these items.
Contact Us
Lab Management 4th Edition
Work with Dr. Denise Harmening
If you would like the opportunity to be involved in the development of a chapter or book, please feel free to contact Dr. Harmening.
Contact Now